1

We always bring our customers relief, satisfaction, and joy through our products that surpass their expectations.

2

We always strive to improve our products by making good use of our experience with both Chinese and all-natural medicine.

3

We always persevere in reaching our goals with the motto, "if we feel it's good, we do it right away."

4

We maintain our company as an "essential element" of our society and strive for both business development and our employees well-being.

5

We always show gratitude to our customers and suppliers, as well as fellow workers and their entire families.

6

We always enjoy working, with a spirit of self-improvement and attitude of challenging.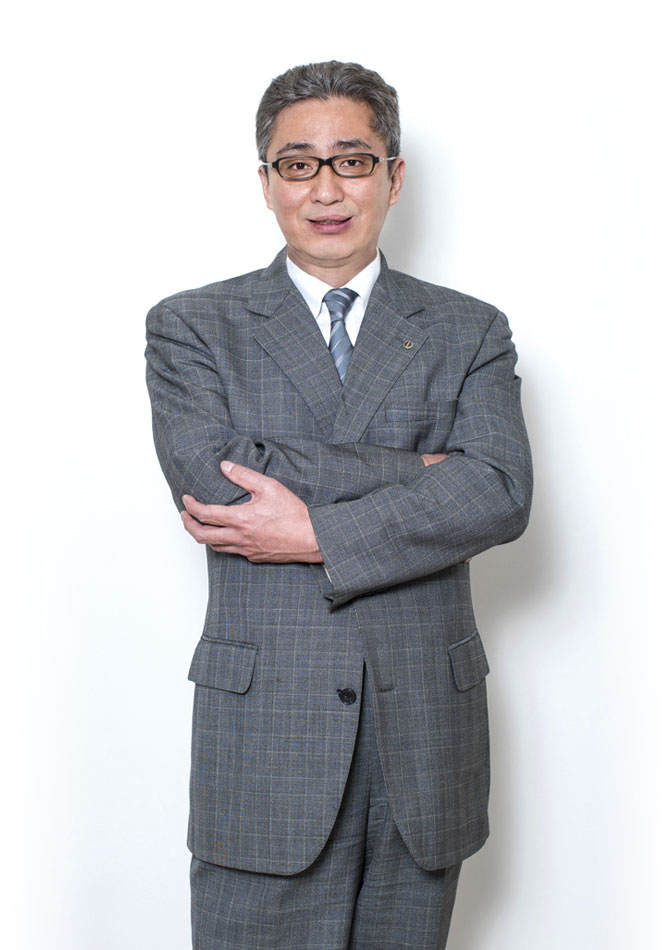 Yamamoto Kanpoh Pharmaceutical Co., Ltd.
Sei Yamamoto, CEO